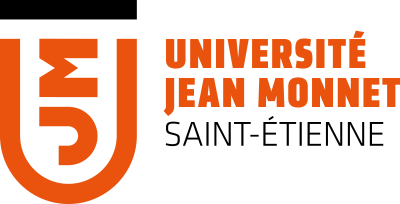 First workshop on gaussian processes at Saint-Étienne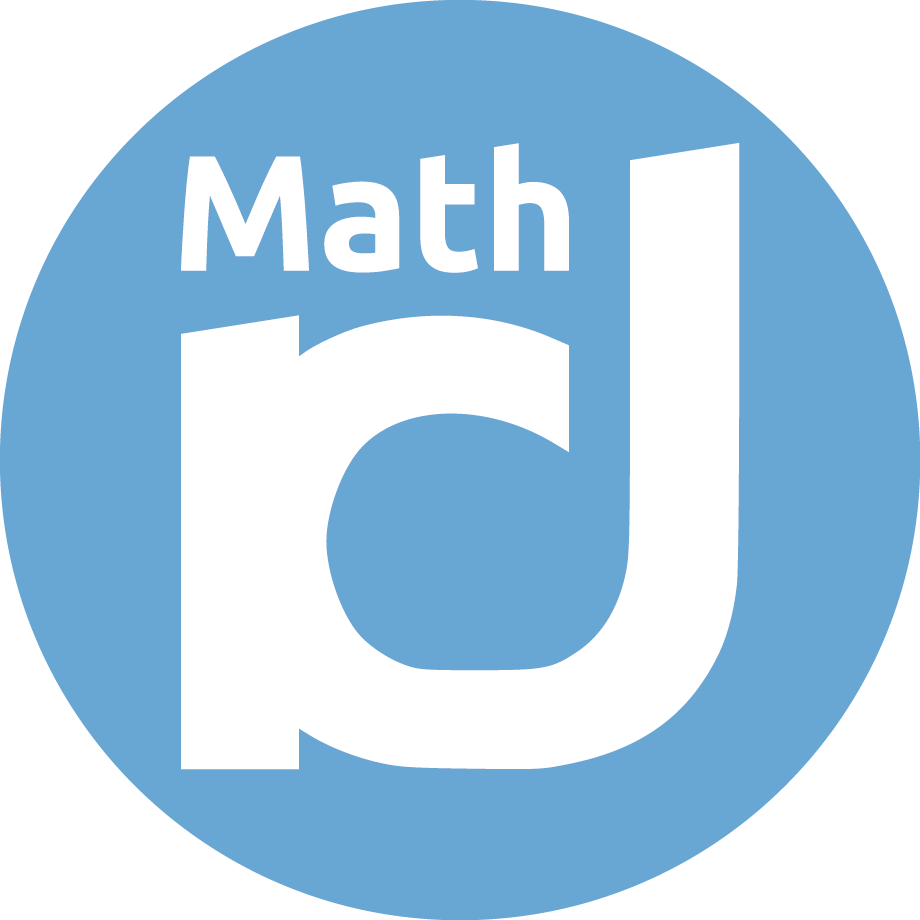 Aim of the workshop
&nbsp &nbsp The study of gaussian processes is essential in many applications, like the signal and image processing. With this workshop, we aim to gather researchers working in the area of the gaussian processes, from the theoretical point of view to the applications.
Organizing committee



Laurence Grammont


Romain Ravaille
List of speakers
Inscription
&nbsp &nbsp The inscription is free but to attend the workshop, you need to register before the 25th of October at 21:00 (french hour) by sending an email to


tugaut (at) math (dot) cnrs (dot) fr
&nbsp &nbsp We also thank you per advance to tell us if you want to be part of the conference dinner.
&nbsp &nbsp For young researchers, some financial support can be offered.
Practical informations
&nbsp &nbsp The talks will be at room C112.

&nbsp &nbsp To come to the campus, you can take bus M4 from ''Châteaucreux'' or bus M6 from ''Square Violette''. The bus stop is ''Faculté des sciences''. You can check your travel on the website of STAS.